Tuesday, 12 January 2010
Mitsubishi Scorpion Forum at Sigma-Galant.com
http://www.sigma-galant.com/index.php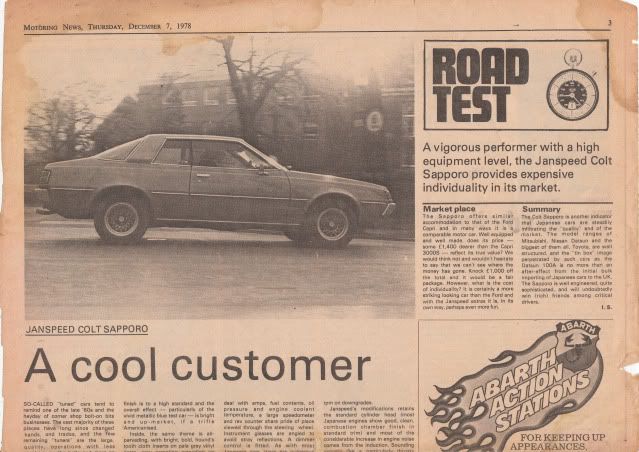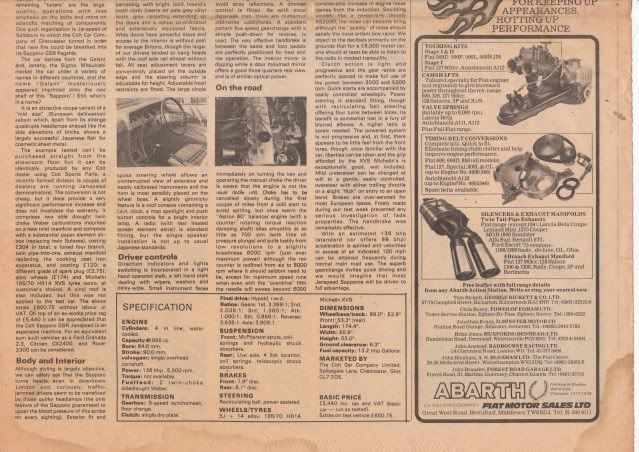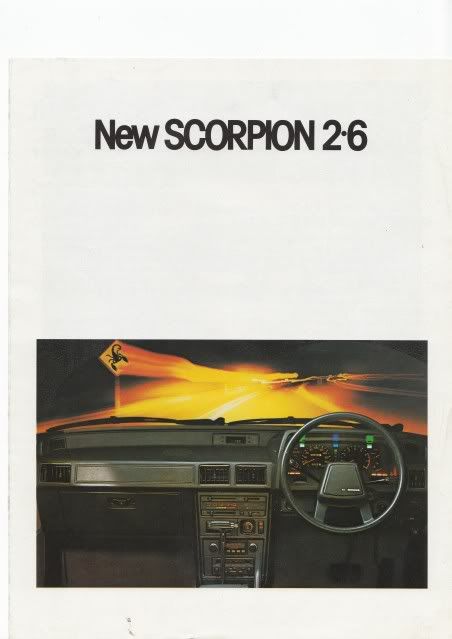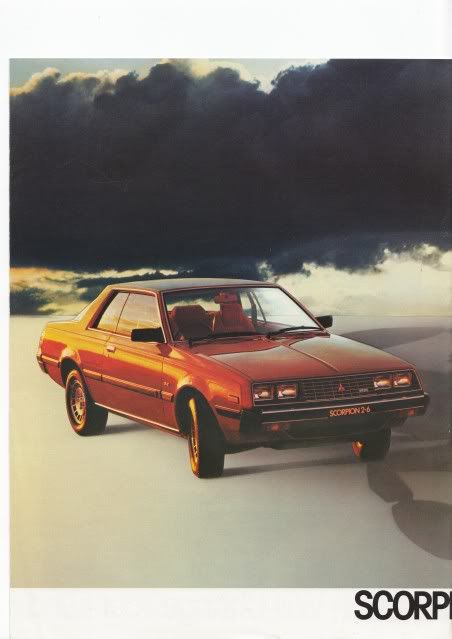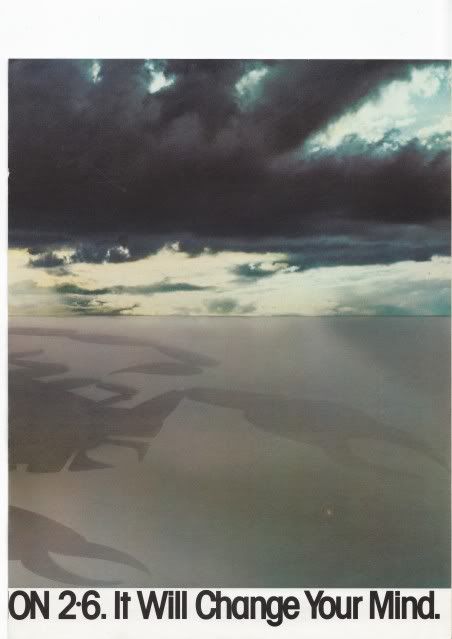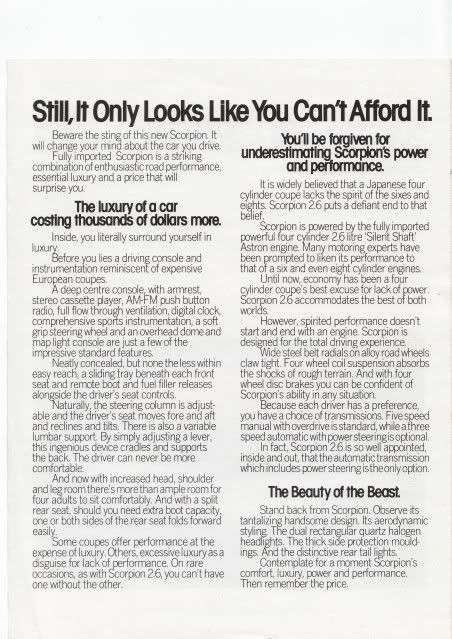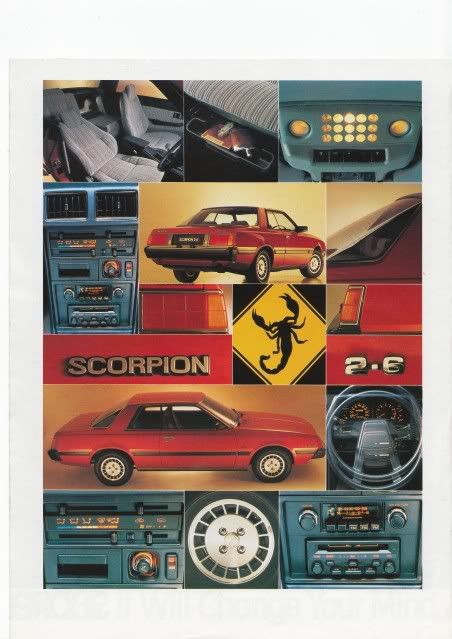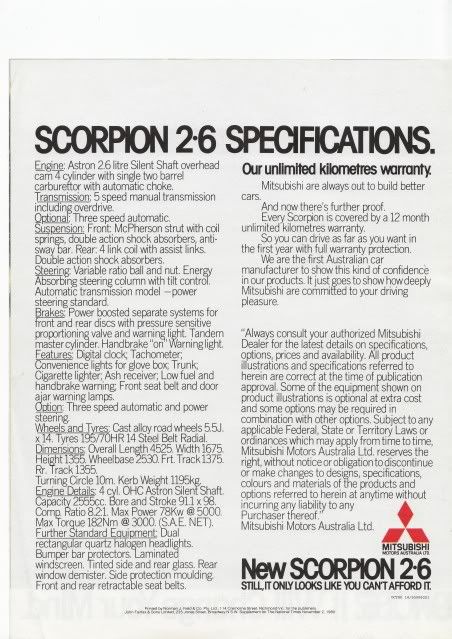 Monday, 4 January 2010
Journey of my Lambda
2006 - No geng jahat lagi this time... I was alone ranger jeng jeng jeng jeng!
Belum Kawin 2006/2007 - Bodywork sikit sikit
2008 - Cat mur mur
Early 2008 - Nice and rare but too small.
2008 - 1009 - 2010
I'm thinking of selling it. Would I?
This pair is on sale. Owners just need reasnable offer against modification done.Both now running on SR20 bebeh. Call me or call them for inquiry.